Psalm 51:10 says "Crea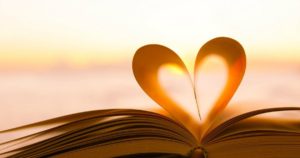 te in me a clean heart, O God; and renew a right spirit within me." How many times do we make a resolution to change our ways, and sometimes later what has happened? Many find themselves failing their resolution. They would probably have to admit that they did not ask help, especially from Jesus.
Read more...
---
Damascus Road Community Church would like to formally invite the ladies of your Fredericktowne Baptist Church to join in a fantastic event taking place on MAY 3 & 4.
The Going Beyond Simulcast is a 2-day event of global bible teaching led by Priscilla Shirer with worship by Anthony Evans.
We are so excited to extend this invitation to connect a diverse group of women from all seasons of life in our community to disciple and further God's Kingdom.
Below is a registration link….
Read more...
---