THIS PAGE IS UNDER CONSTRUCTION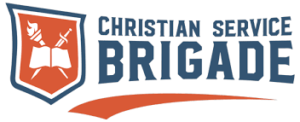 Christian Service Brigade
Meeting Tuesday Evenings
7:00 pm - 8:30 pm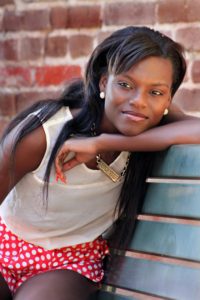 Fredericktowne Baptist Church
Ignite Student Ministries is made up of young people in grades 5 through 12, and the adults that support them.
Youth come from a variety of schools, public, private & home school.
Meetings are resuming on Friday evenings from 7:00-9:30, beginning September 7, 2018 and typically include dinner. We attempt to balance our program by focusing on service, spirituality, and just plain old fun.