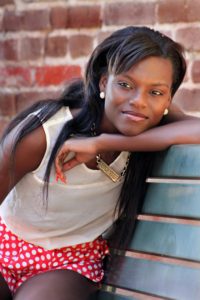 Fredericktowne Baptist Church
Ignite Student Ministries is made up of young people in grades 6 through 12 (middle and high school), and the adults that support them.
The youth come from a variety of schools: public, private & home schools.
Meetings are on Friday evenings from 7:00-9:30 and will include a snack.
We attempt to balance our program by focusing on service, spirituality, and just plain old fun.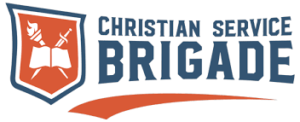 Christian Service Brigade
Meeting Tuesday Evenings
(See our Main Calendar For Holiday Schedule)
7:00 pm – 8:30 pm
Summer is over and a new year of brigade has begun!
We will be starting Christian Service Brigade for all boys grades 1 – 12. We are doing model rocketry this year and the Brigade books on astronomy below will be used. To do this with such a diverse age group, we will be using different levels of materials to best match the age levels of the boys. We are also in the process of planning a couple of camping trips for the fall!
Stockade/Tree Climber – Grades 3 – 6
Space: Outpost Adventures
Welcome to the Space Module.
The purpose of this Outpost Adventure Guide is to provide the 8 to 11 year old boy with a fun and exciting Achievement Program of Christ-centered Adventure. This module is designed to help the participants begin to understand not only the vastness of our Solar System, but also how God has created the universe with great order. In this order we call the universe, we can find pictures of God's greatness. Perhaps the most wonderful promise we have of these truths is that in all this vastness, God is always with us, His presence is everywhere. Space provides the backdrop for the biblical truth of God's Greatness. Make sure you have a Space Outpost Adventure Guide on hand for each boy, as several of the Post Meeting Activities use pages from this guide.
Battalion – Grades 7-12
Astronomy Mission
Astronomy mission guide.
During this MISSION the young men in your Battalion ministry will be given a basic introduction to astronomy while developing an appreciation for the wondrous works of the Lord – a GOD-SIZED VIEW.
Fredericktowne Baptist Church
Walkersville, Maryland 21793
Feel free to contact me with questions or to sign up for Christian Service Brigade.
David P. Higgins – Captain
Fredericktowne Baptist, CSB #8031
1 Glade Ct. – Walkersville, MD 21793
Home 301-845-0585 – Work (301) 594-7007 – Cell (301) 252-9353
Higginsd@mail.nih.gov and/or Mrsplinters1@outlook.com
Testimony: