Taught by Pastor Derrick Perry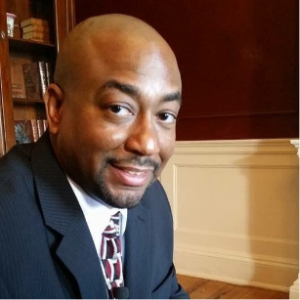 The Book of Revelation
An exegetical study, verse by verse, through the Book of Revelation.
Meets in room #143 Sunday mornings from 9:15 – 10:15 am
Taught by Pastor Tim Allen
The Praying Church
In this series on "the Praying Church," we will study various prayers in the Bible to glean insights that can help us in our own prayers. Our goal in this study is to build up our own prayer life to one that is more God-glorifying, fruitful, and biblically-informed.
Meets in room #125 Sunday mornings from 9:15 – 10:15 am
Taught by Jeff Roberson
Navigators 2:7
Deepening Your Roots in God's Family
The 2:7 Series is discipleship training. We Navigators tend to think of training groups as being more demanding than growth groups. It is difficult to perfectly differentiate between the two. An example of a growth group might be people who prepare a Bible study, come together to talk about what they have studied, and pray together.
People in training groups learn and practice skills while they experience spiritual growth. In The 2:7 Series people learn and practice skills such as quiet time options, ways to meditate on Scripture, how to sharpen and tell their salvation story, and other skill-based topics.
The discipleship training in this second book builds on the work done in the first book. You will learn ways to deepen your own Christian life, approaches for sharing your faith, and how to experience an extended time alone with God.
Meets in room #127 Sunday mornings from 9:15 – 10:15 am
Taught by Debbie Lile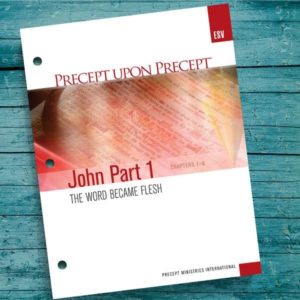 John Part 1 Precept Upon Precept Inductive Studies . . .
How well do you know the Son of God? Are you convinced that what He said about Himself is true? From beginning to end, John reveals Jesus as the Son of God.
May I encourage any lady who wants to dig a little deeper to sign up and join this class. Workbook cost is $22.50.
Meets in the Ross Library Sunday mornings from 9:15 – 10:15 am ~Beginning September 22, 2019~