Fredericktowne Baptist Church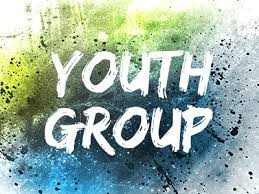 Who we are:
FBC's Youth group is made up of young people in 6th-12th grade who meet together to grow in their love for the Lord and His Word.
What do we do:
Our Friday night gatherings consist of games, singing, Large Group teaching from the Word, and small group discipleship.
Our Priorities:
"Him we Proclaim, warning everyone and teaching everyone with all wisdom, that we may present everyone mature in Christ." Col. 1:28
Our priority is not fun, or even fellowship, but rather that by the preaching and teaching of the Word, these young people would grow to mature in Christ, to love the Lord, His Word, and His People, the Church, more and more.
Events:
-Friday Nights- 7-8:30pm
-During the Summer every other Friday night 7-9 pm
-Local Spring and Fall retreats
-Other special events